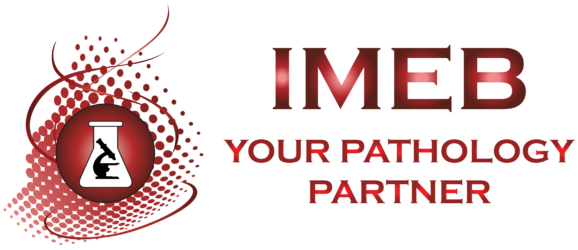 About IMEB Inc.
IMEB, INC (International Medical Equipment) was founded in 1984 by John O'Brien, current President and CEO. The intent was to establish a company that could offer a full line of supplies, equipment, and services for the Pathology lab including Clinical, Anatomical, Veterinary, Dermatology, and Research. Since that time we have accomplished much of our original intent. We also serve accounts world-wide. Our updated website allows you access to all of our products – from new equipment, refurbished equipment and lab supplies.
Signing up for an account with IMEB Inc. is easy.
Once you have your login, you can review previous orders, get a new quote, ask questions, inquire about an order, or track shipments. Performance and customer satisfaction are our number one objectives in all supplies and services. We offer you, the customer, 100% product satisfaction.
IMEB Inc. CEO John O'Brien demonstrates Xylene Free Mounting Medium.
Copyright © 2023 IMEB Inc. All rights reserved.